While You Concentrate
on The Big Picture,

We Focus on Your Brand.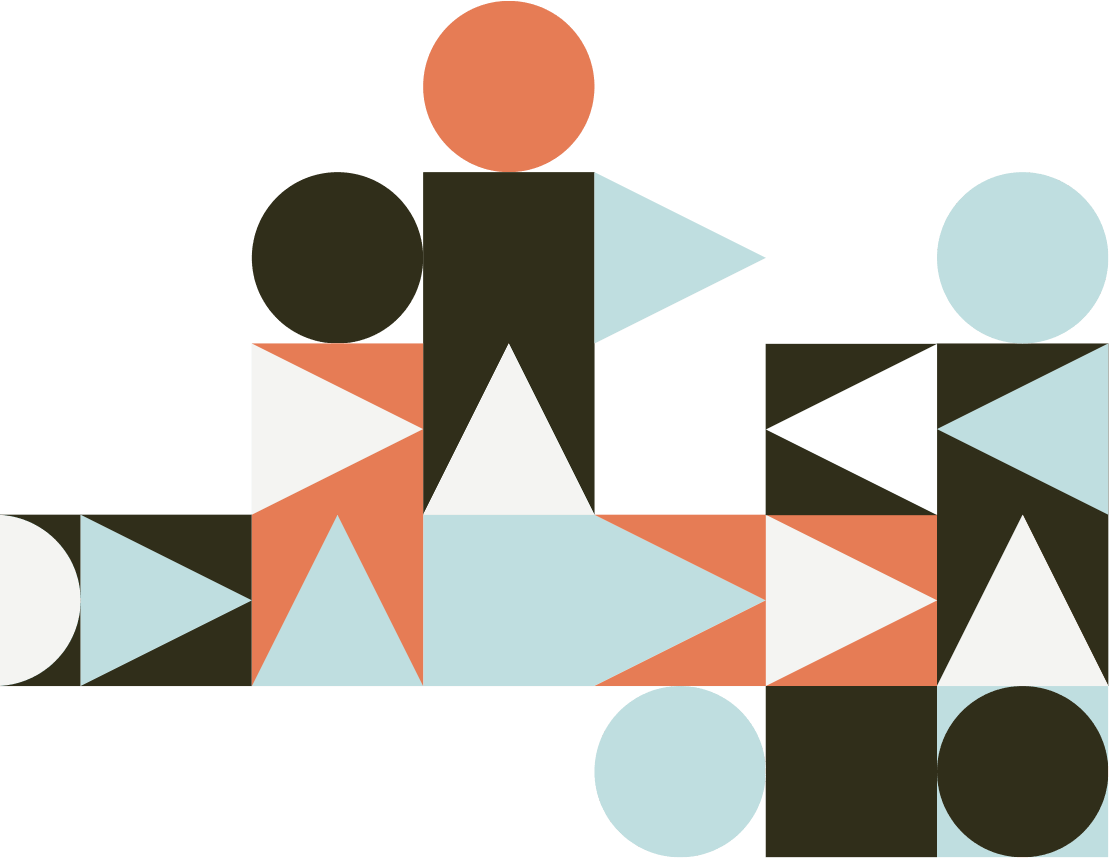 A vision to convey?
Cellule® — a branding and
graphic design agency —
can help you reveal it. Our
solutions contribute to the
positive transformation
of brands, communication
and marketing initiatives
into real growth vectors.
Welcome!
¬
04

Cellule Design® is a network of collaborators
combining expertise and skills and Aline Séguin.
She brought it to life in 2004 by creating a
multidisciplinary
communication agency that stands
out for its flexibility and adaptability. With 25
years of experience in Graphic Design and Branding,
Aline offers coherent and creative solutions for
established brands and organizations looking for a
distinct positioning that perfectly matches their
objectives.
She is available for any assignment or freelance


as a consultant and artistic director.
For more information, contact us at info@celluledesign.com.
Branding
YOU KNOW BRAND DEVELOPMENT AND MANAGEMENT DON'T HAPPEN OVERNIGHT, AND YOU NEED HELP?
We provide guidance and assist you in the analysis and positioning of your brand. Together, we define and consolidate your marketing and communication strategies. Our objective: Assist you in revealing all the potential of your brand's DNA at every brand
touchpoint.
TRANSLATE YOUR VISION INTO STRATEGIC INITIATIVES
BRANDING DELIVERABLES
Competitive Analysis
Name Research
Brand Positioning
Brand Strategy
Brand Management
Implementation
Design
ARE YOU SEARCHING FOR FRESH CREATIVE IDEAS TO SHAKE THINGS UP?
Visual communication remains the main activity of Cellule®. Design Thinking is at the core of our work: Understanding, analyzing, imagining, and creating. We deploy these steps to achieve your marketing and communication objectives. They give your vision a unique and authentic voice. It's our design process at its best for impactful results that defy time and technology.
GIVING AN TANGIBLE EXPRESSION TO YOUR VISION
DESIGN DELIVERABLES
Brand or Visual Identity
Visual Platform
Graphics Guidelines
Mobility & Web Design
Editorial Design
Promotional Design
Exhibit & Booth Design
Packaging Design
Illustrations
Production
DO YOU NEED IMPECCABLE AND EFFECTIVE DIGITAL PRODUCTION SUPPORT?
Regardless of the project's size or complexity, it is at this precise point that we formalize your project's communication plan. We made all the design, scope, and budget decisions and selected the right digital or printed media. These choices are now relevant and on-brand. Since non-compliance could impact brand value and customer experience, we pay attention to everything; we keep sight of your strategies and budget and use technology creatively. Cellule® develops and refines everything to deliver impactful products. Now is the time to let your brand shine through your marketing communications initiatives.
THE MEETING POINT BETWEEN CREATIVITY AND TECHNOLOGY
PRODUCTION DELIVERABLES
Digital Production
Print Production
Web Development
Social Media
Motion Design
Implementation
Dissemination

You've come this far.
Now, let's propel that vision
of yours and say Hello!